Welcome to IMBONO FJA Architects
'IMBONO' means 'Vision' – to think about or plan with imagination and wisdom.
We successfully balance the "art of architecture" and the "discipline of management".  At IMBONO we service our clients with 'nge-mbono'.
imbono (iim-)
opinion / comment
point of view / sentiment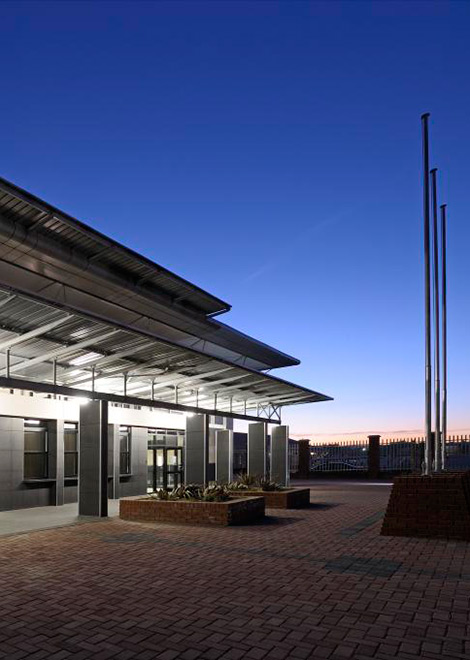 A Word From Our Clients

Department of Public Works
/ Eastern Cape
We found their work to be of a very high standard and as such have nominated their services for one of our new projects.

Port Elizabeth College
/ Nelson Mandela Bay
We have found their work to be of an excellent standard and continue to use their services on our current Capex Projects.

South African Police Services
/ SAPS
The architects are so professional and they show commitment on their work.

Andrew Treasure
/ NMB Assistant Director: Development & Support
Imbono FJA Architects were appointed by the Nelson Mandela Bay Municipality in Feb 2008 as Architect, Principal Agents and Principle Consultant for the provision of standard services as defined by the S.A Council for the Architectural Profession for the new Scientific Services Laboratory for the Infrastructure & Engineering directorate. We would definitely recommend the appointment of Imbono FJA Architects.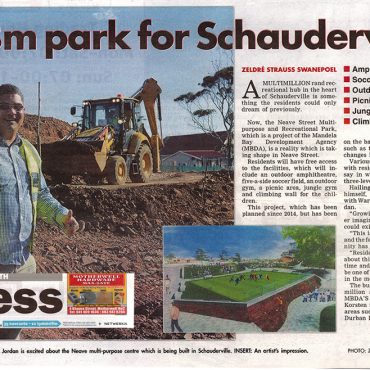 22nd June 2018
R8m Multi-purpose & Recreational Park
(PE EXpress article) We've excited to announce that work has commenced in the heart of Schauderville… Click below to read...
Continue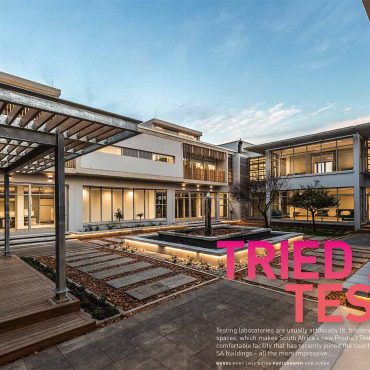 6th June 2018
The Product Testing Institute by Imbono Architects
(Earthworks magazine article)
The Product Testing Institute, earned a Green Building Council South Africa (GBCSA) 6 Star Green Star SA rating under the Public...
Continue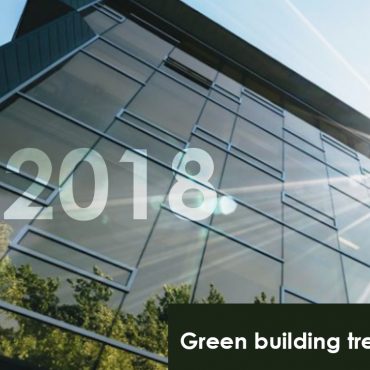 5th March 2018
Green building trends for 2018 and beyond
Happy New Year and Hello 2018! There was a flurry of new development activity at the end of 2017, and...
Continue