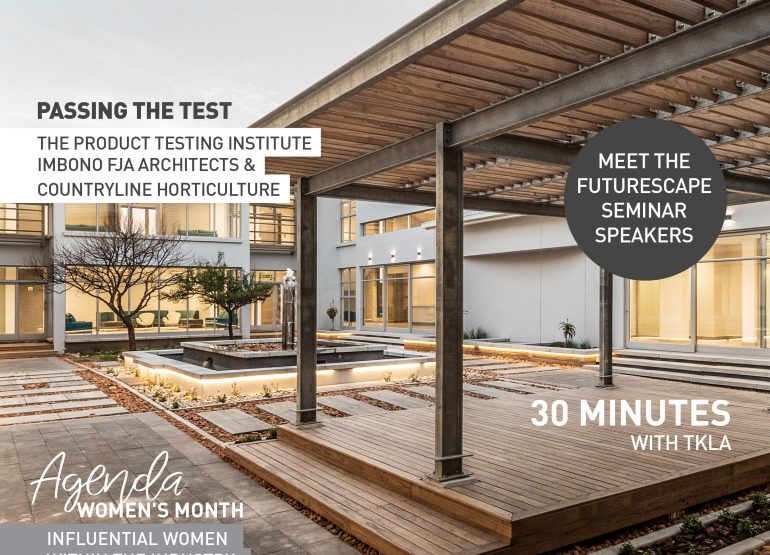 Imbono Architects in Pro Landscaper Magazine
South Africa's new Product Testing Institute is a far cry from what we expect in a laboratory type setting. What we have come to know as a sterile, cold and artificially lit environment has been turned on its head, to deliberately defy design notions. The Product Testing Institute's campus is...
Continue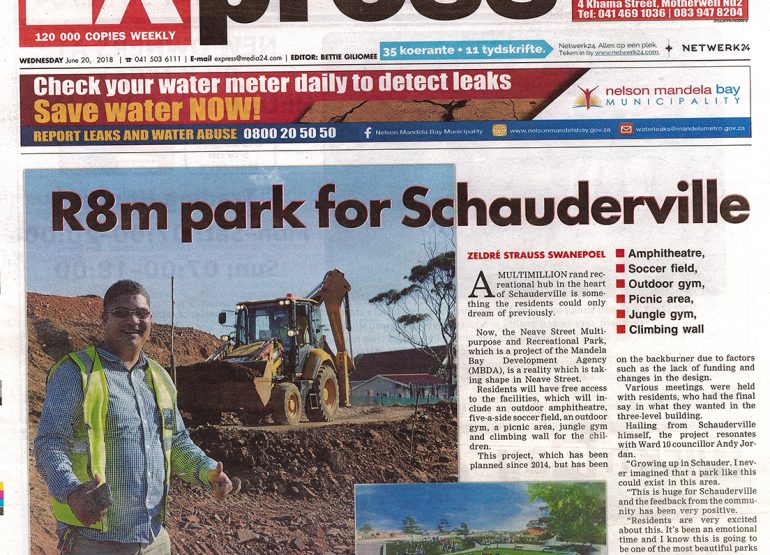 R8m Multi-purpose & Recreational Park
(PE EXpress article) IMBONO ARCHITECTS are excited to announce that work has commenced in the heart of Schauderville… Click below to read full article https://www.netwerk24.com/ZA/PE-Express/r8m-park-for-schauderville-20180618-4...
Continue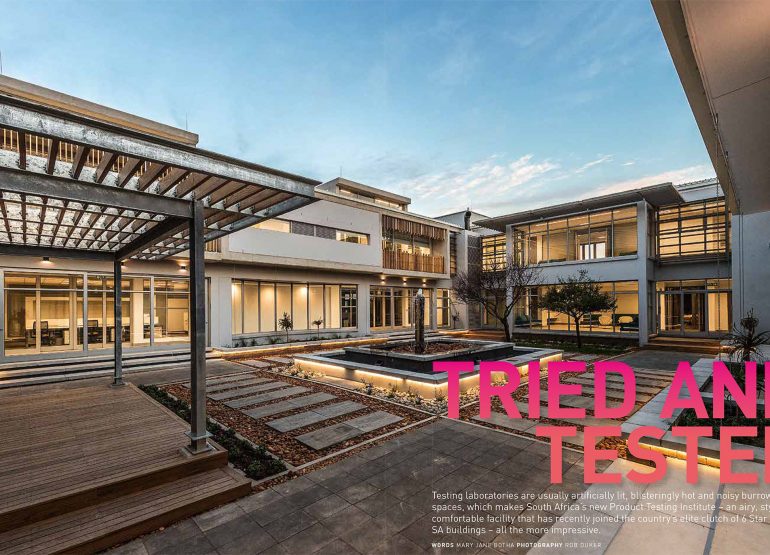 Imbono Architects in Earthworks magazine
The Product Testing Institute (PTI) is designed to facilitate research and innovation in product life cycle and recycling, with a particular focus on the tyre industry. The PTI earned a Green Building Council South Africa (GBCSA) 6 Star Green Star SA rating under the Public and Education Buildings rating tool … Click...
Continue